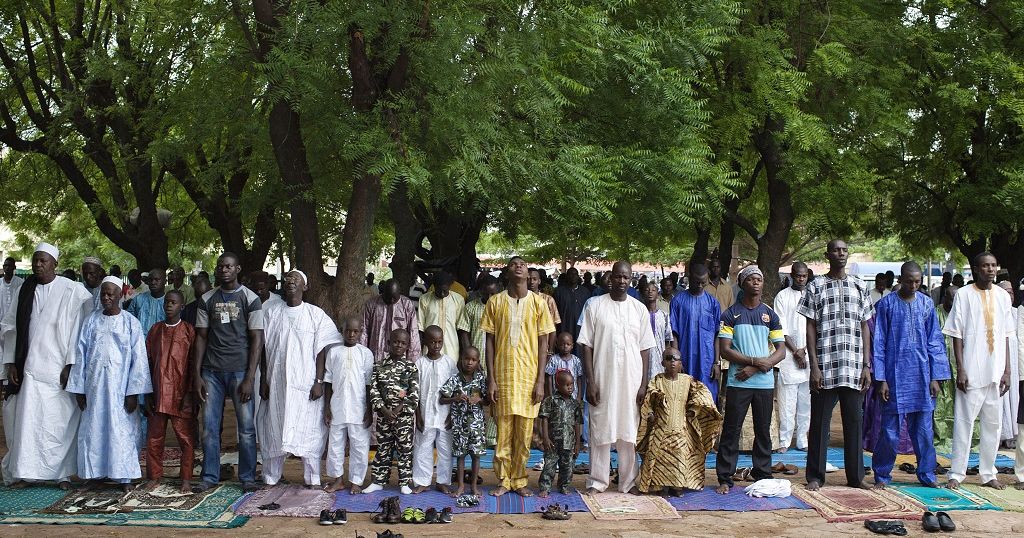 Muslims in Mali on Monday celebrated the post Ramadan fete of Eid-ul-Fitr, becoming the first in Africa to end the fasting.
Prayers were said across the West African nation after authorities officially declared Monday (June 3) as a national holiday for the observance of the Eid festivities.
The local media portal, Malijet posted the official government communication issued by the Ministry of Religious Affairs and Culture.
The communiqué explained that the decision to end Ramadan yesterday was premised on the sighting of the moon in parts of the country.